Frontastic Becomes Part of commercetools
First published at Friday, 19 November 2021
Frontastic Becomes Part of commercetools
Frontastic becomes part of commercetools – I am really happy to be part of this journey and continue as the CTO Composable Frontend Platform in our joint venture.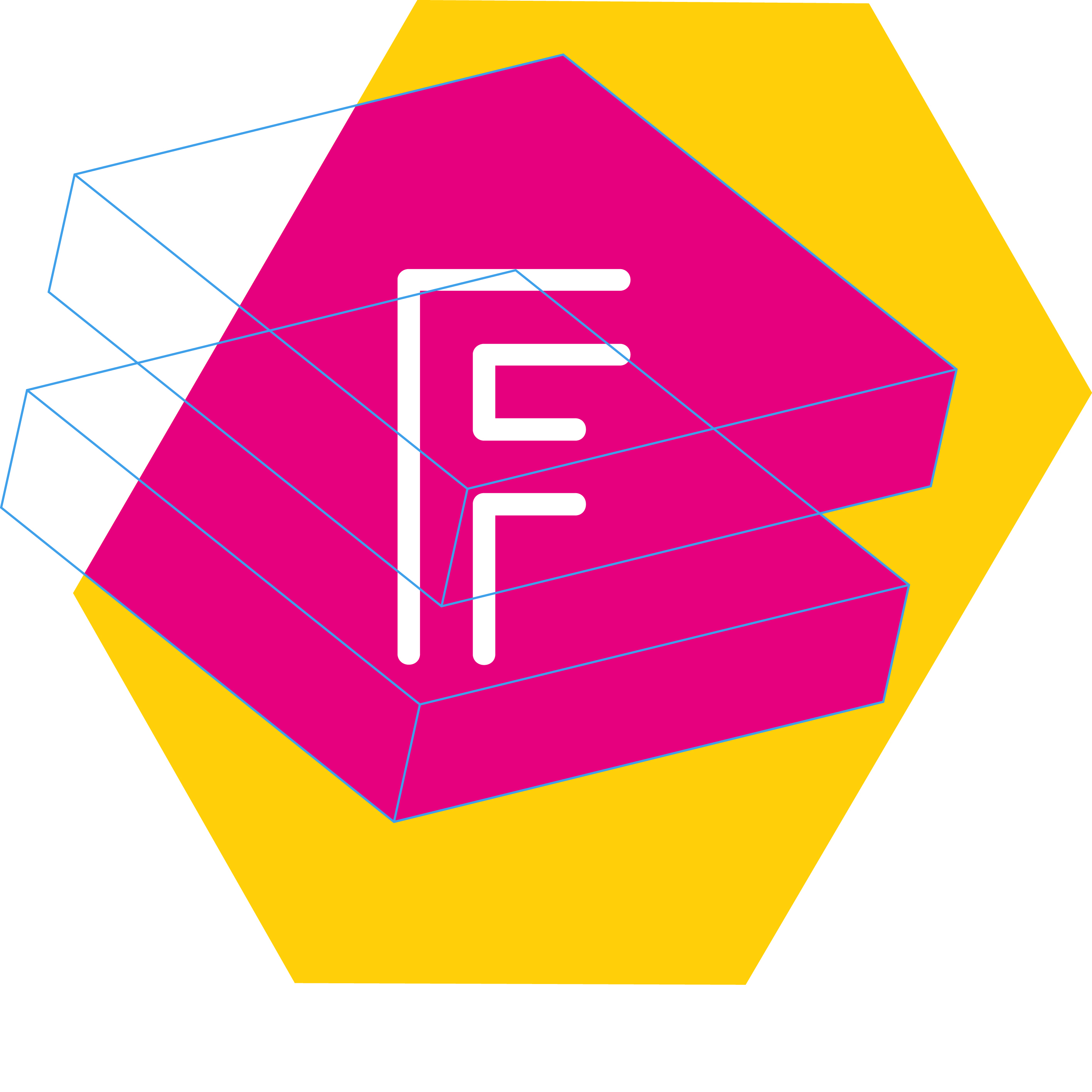 Frontastic becomes part of commercetools
From my point of view, this is exactly the correct step: I love working together with commercetools since the beginning of Frontastic and we already partnered on numerous projects. I believe this will be a huge step forward for both companies while we both will continue to be backend / frontend agnostic – best of bread also always means the ability to choose your preferred solution.
For me personally founding Frontastic was a unique and very interesting experience already until now. Looking forward to continuing this with our friends at Commercetools.
Links:
Subscribe to updates
There are multiple ways to stay updated with new posts on my blog:
And finally you can also subscribe to the mailing list, where every new blog post is also posted.